Edward Alonzo, III
MA, PMP, PMI-ACP, SPC, RTE, SA, CPM, SPP
I am a proud military brat, whose father and grandfathers served in the Army, Air Force and Navy.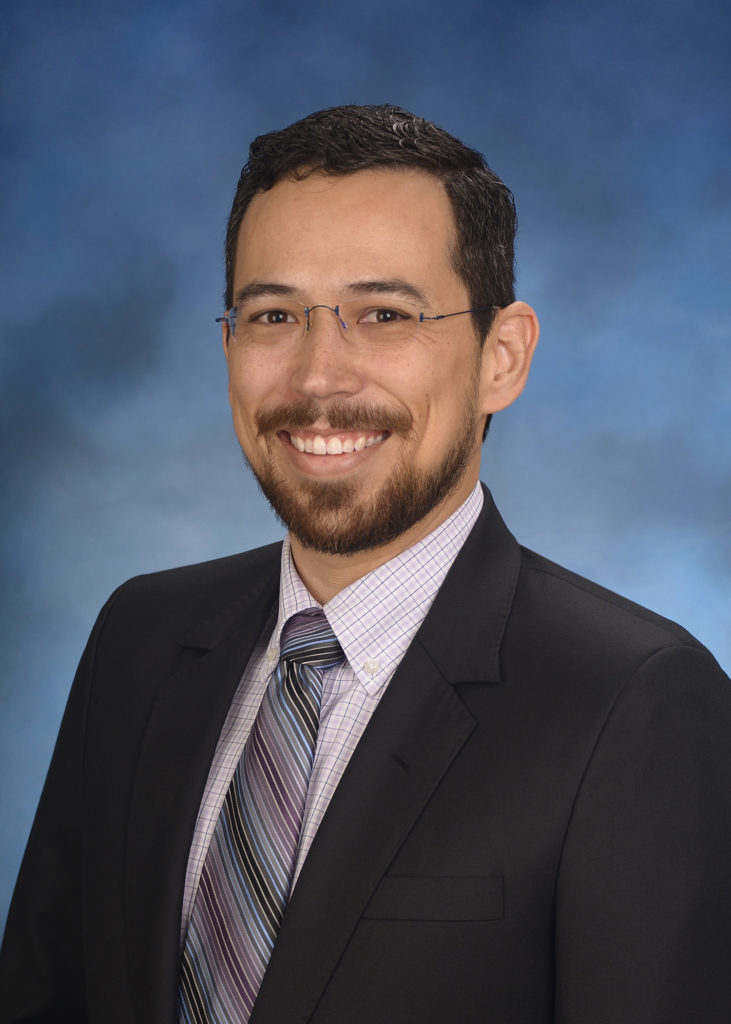 One grandfather, CMSGT Moore, served in the Navy (reserves), Army, and was transitioned as part of the Air Force's birth to become an Airman.
My other grandfather SFC Alonzo, served in Korea and Vietnam, receiving the Soldier's Medal , Bronze Star Medal, and the Purple Heart upon his death. I'm particularly proud of his Soldier's Medal. He ran into an armed helicopter that crashed and "burst" into flames with "ammunition and rockets … exploding sporadically." He entered the flaming wreck, saved a trapped door gunner and then located a fire extinguisher and helped put the fire out.
Service is in my blood. For most of my adult life, I've served by working in ministry. Working with youth, adults, and families. In the US, mostly via evangelization; in India mostly by serving the dying destitute. I have been honored to see things so extraordinary in the darkest of places and to enjoy the simple joy of a play put on by orphans.
I have worked for and against legislation in Vermont and Connecticut before moving to Texas. Since I've come to Texas, I've become a Digital Professional and help lead a large annual Men's Conference.
My current political responsibilities are:
Zoning Commission Responsibilities:
To recommend the boundaries of original zoning districts and appropriate regulations to be enforced therein;
To hold public hearings and prepare a final report for city council on recommendations for changes in zoning district boundaries or regulations in zoning districts; and
To hold public hearings and prepare a final report for the city council on recommendations for the enforcement of regulations in zoning districts, including specific use permits and nonspecified uses as required.
2019 Charter Review Committee Review Responsibilities:
Inquire into the operation of the City government under the Charter and determine whether any provision requires revision. To this end public hearings may be held. The Committee may request the attendance of any officer or employee of the City and the production of any City records that
may be needed; and
Propose any recommendations it deems desirable to insure compliance with the Charter; and
Report its findings and present its recommendations to the City Council in the form of a report; and
File a copy of its report with the Office of the City Secretary where it shall be a public record.